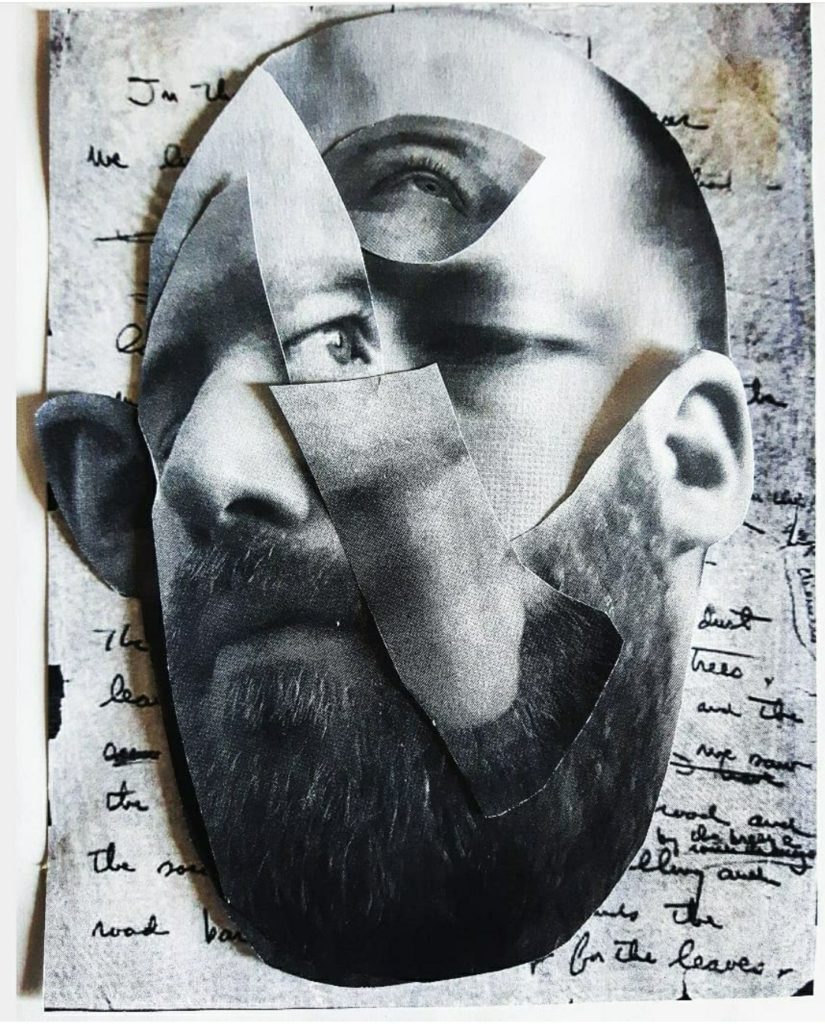 Women of the Pore
WOMEN OF THE PORE,
NEW BRUNSWICK BASED BUNKER JAZZER
This clandestine group of musicians, have produced a great amount of work in a short amount of time. Combining the heft industrial music, the lift off of free jazz, crankiness of power electronics, add in some pulsing bass, a sense of isolation, and some serious sound design; you begin to understand where these artists are coming from…The underground. This subterranean troop of troublemakers have a vision and know how to deliver it, leaving it up to you, the listener to put the pieces together.
Releases on Nevermind Tapes, Magic Mother, Noisy Forecast, Patient Records, Arachnidiscs, and Orb Tapes.